Sharing of mobility data for the contribution in a better future
With time, it is possible for the companies and manufacturers to know about the needs and requirements of the consumers. Today, every manufacturer wants to provide the innovative and more useful products including vehicles to the customers by knowing about their needs and requirements. In such cases, if you are a vehicle owner, you can share the mobility data with manufacturers by using mobile apps and it will be used for the battery technology and convenient features in upcoming vehicles provided by the manufacturers.
Mobility data sharing with a mobile app:
When it comes to sharing the mobile is relative with the manufacturer, you can find lots of apps. Moveco.io is one of the top apps where you can share the mobility data for:
Car OEMs

Insurance-related solutions

Location and traffic-related optimizations

Better development of Road Infrastructure

Signal coverage by mobile companies

Oil and gas related solutions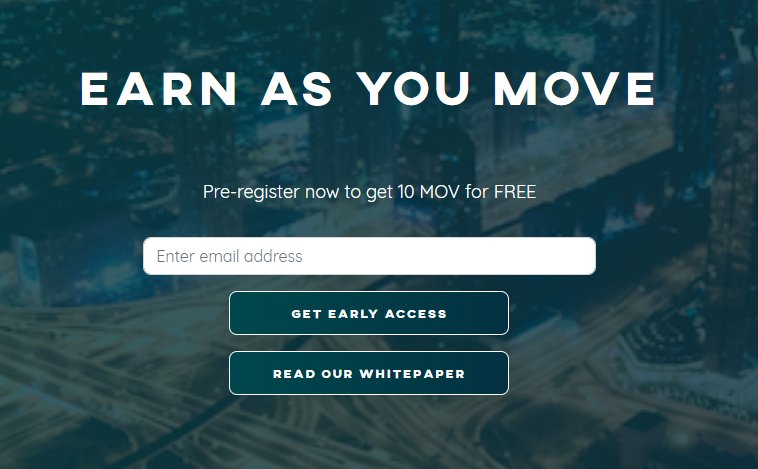 Earn money by sharing mobility data:
If you choose to use the application like Moveco on your mobile, it will be beneficial to share various kinds of mobility data with vehicle manufacturers. By sharing the data, you can add monetization with your application and it will be very effective when you want to earn some money with data sharing of your vehicle.
When you use these Technologies for mobility data sharing, you do not have to worry about the privacy of your data. The companies and manufacturers completely keep your information safe and protected and it will be used only for research purpose to provide more efficient, safe and affordable vehicles for the consumers. It will be a good contribution of all the users in a better future. By analyzing all search data provided by the vehicle owners, the companies will provide better innovations and technologies in future.